Miranda line made for you.
Miranda line is for those who pursue what they love no matter what, and show others that nothing is impossible as long you believe.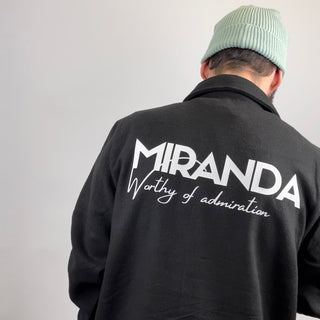 How it Started
I'm Edgar Miranda, 25 year old living in Luxembourg. I always had the dream to create a brand our project on my own. By creating Miranda Clothing line in 2020, I started to realize this dream and this wonderful journey. 
I will tell you how the idea of creating Miranda line was born. As a boy, 14 years of age I wanted to be an architect "noting related to fashion" but I managed to get into a good school for architecture, but because of my illnesses I was hospitalised where I no longer had the opportunity to study for architecture.
After a few year where I left the hospital, the moment I stepped outside I promised myself that someday I would do something important in the world and would impact the lives around me and around the world. That's where I discovered the world of fashion and art, I created E.M Customs 2018 a customisation service.
But finally after a few year I created Miranda line, a sustainable and eco-friendly Clothing brand, we weren't always a sustainable brand but after saying the harm we are causing to the environment and world we decided to shift to sustainability.
Since Miranda line, we have launched more than 70 different models, for both women and men. We take care of every single detail and continue our road to make the best clothes.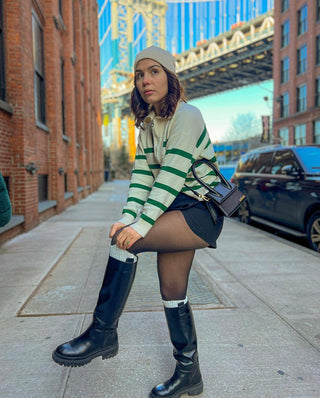 The benefits of our products:
We sell high quality, comfortable clothing that is both social conscious and environmentally conscious, and allows you to feel good about the clothing you are wearing.
And made on demand to reduce fabric waste.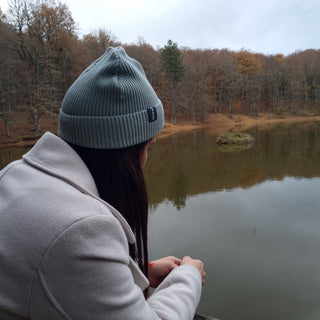 Our Mission:
We want to make our planet a better place, to be a more environmentally conscious brand. We've made a commitment to donate 1% of our annual sales to those in need and as form today "2023" we are donating 3%-6% annually to charity. Learn more aboutour sustainability efforts.
From the 1ths October all our deliveries are Carbon neural.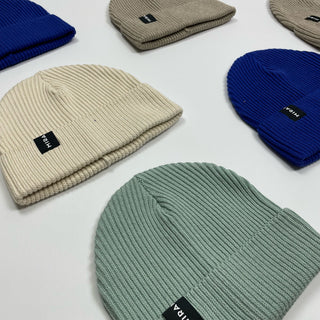 Purpose:
Our main mission is to be a social conscious and environmentally conscious brand that produces high quality clothing that are made of sustainable materials. With 1% better we give back to people in need and help the environment.
"For those who pursue what they love no matter what, and show others that nothing is impossible as long you believe."