Our main mission
We sell high quality, comfortable clothing that is both social conscious and environmentally conscious, and allows you to feel good about the clothing you are wearing. And made on demand to reduce fabric waste.
Wear better, look better
Discover the latest high quality sustainable made collection.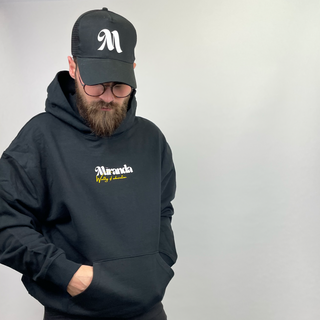 1% Better
We are pleased to announce that every time you purchase from us you're helping to create a healthier planet and help those in need!
We are donating 1% from each order to LUkraine, Kriibskrank Kanner Foundation and UNICEF.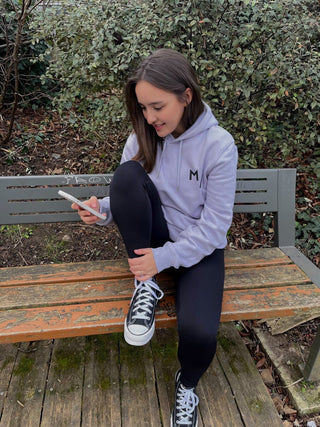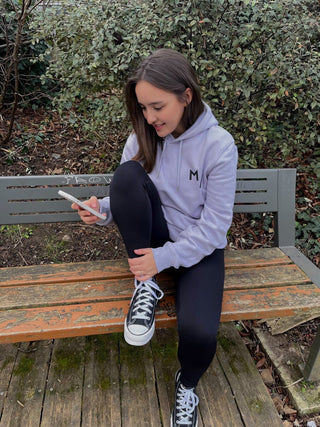 Join the community
Share your Miranda fit with us by heading to Instagram and tagging #Mirandaline