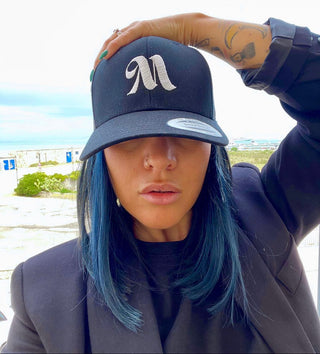 Materials and Care
Our Hat's and Beanie's depending the model are made of different materials.
Our hats should not be washed at any circumstances, only dry cleaned.
Beanies can be machine washed at very low temperatures.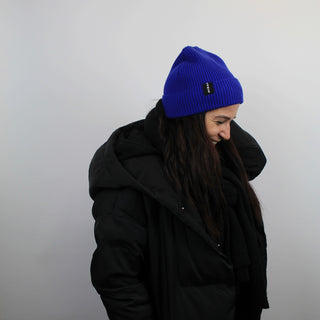 Our Promise
Quality, durability and comfort. Each fabric is chosen with the greatest care and respects strict criteria. 100% of the cotton used by Miranda line is organic cotton. Our polyester is mainly recycled polyester for the sake of the circular economy.